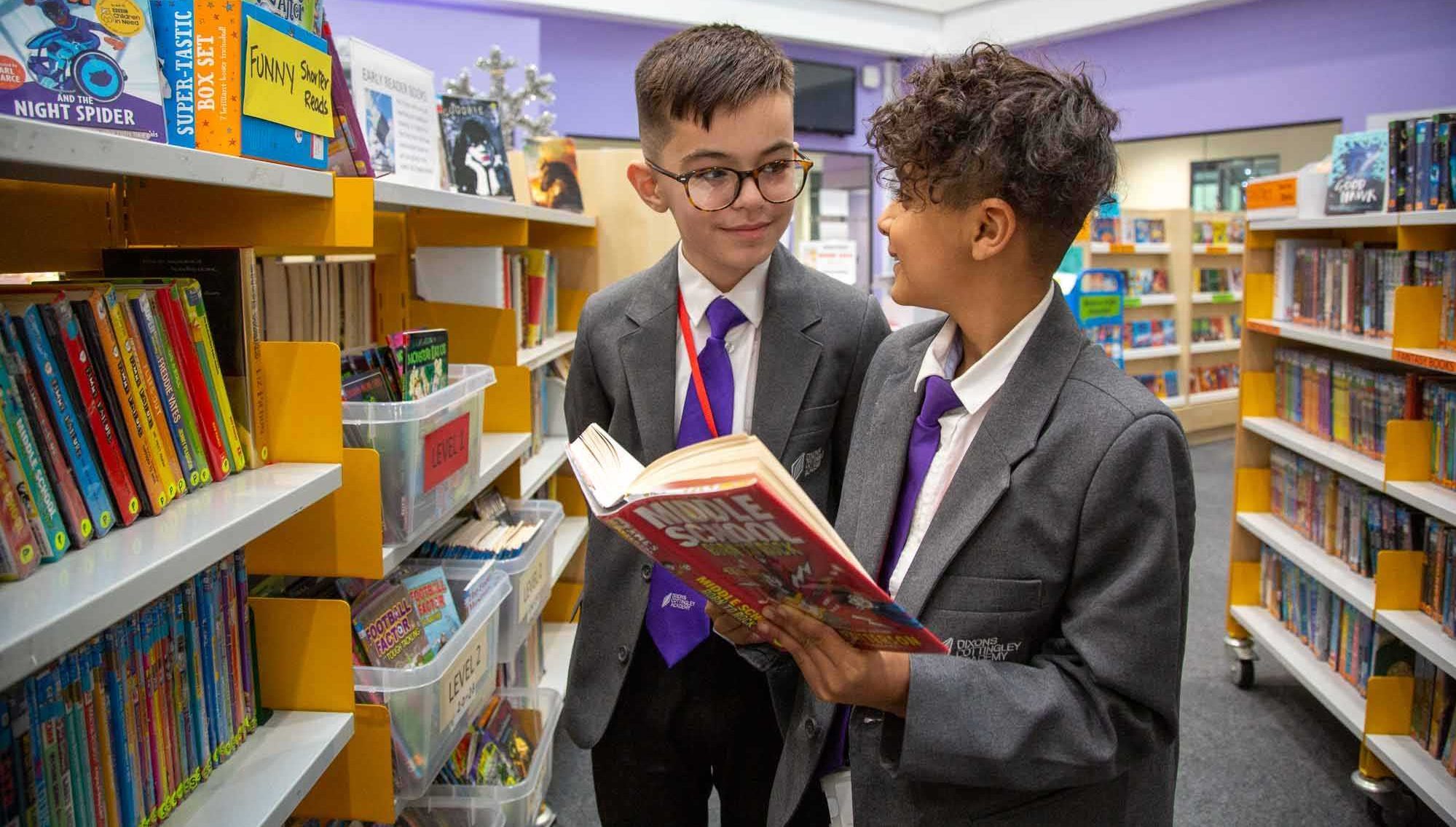 Mission and values
Mission
"The academy ensures students achieved excellent outcomes and were empowered to lead a happy, purposeful and successful life"
Our core values of Determination, Integrity and Trust permeate all that we do. We ask all our staff and students to live these values every day.
Determination- We never give up. No matter how challenging things get, we persevere to succeed.
Integrity- We do the right thing because it is the right thing to do.
Trust- We are always honest. We can be depended upon to support each other without excuses.
We clearly communicate our mission and values throughout every day so that the whole community knows the purpose of everything we do.
Through clarity, rigour and a relentless focus on success, all students work hard every day to achieve great outcomes for now and to secure a better future for themselves and others.