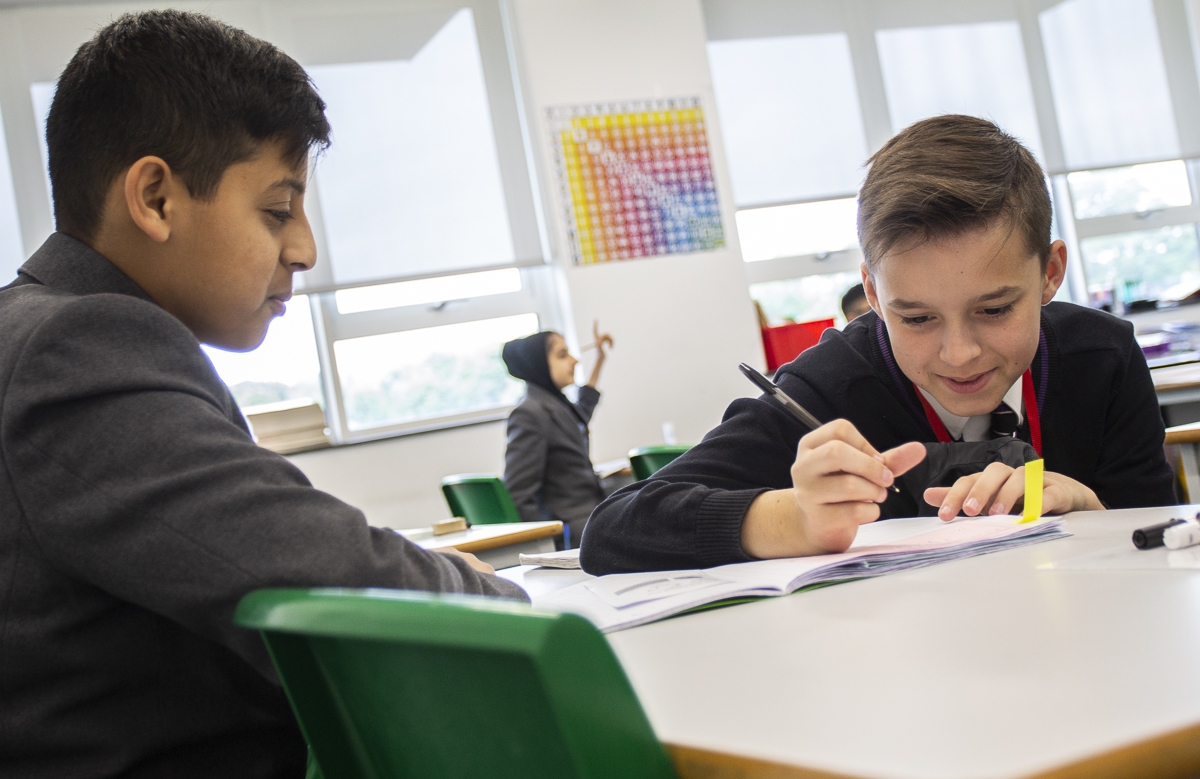 Dixons Academies Trust launches Dixons Cottingley Academy
Posted 19th June 2018
We are delighted to launch Dixons Cottingley Academy as the 10th school in the Dixons Academies Trust group.
The academy, which was formerly the Samuel Lister Academy, transferred over to Dixons Academies Trust on the 1 July.
We are pleased to welcome our new Principal, Clare Skelding, former Principal of the outstanding Feversham College: a school that ranks consistently as one of the best in Bradford. Clare said:
"We are very excited about the future of Dixons Cottingley and about working with students and staff to promote and embed our values of determination, integrity and trust. We want to create a high achieving school, where students are proud to be part of Dixons Cottingley and leave here with the right tools to be successful and lead purposeful lives."
Shirley Watson is Executive Principal for Dixons Cottingley and brings with her seven years' experience as Principal at Dixons City Academy, the original high-performing Dixons school and one of the most oversubscribed schools in the country.