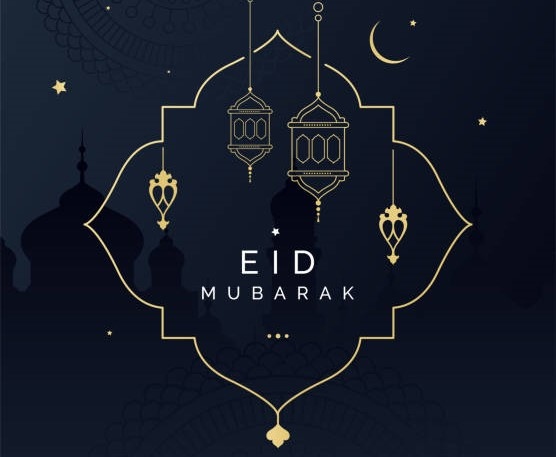 Eid
Posted 8th July 2022
Dear Families

Eid al-Adha 2022

Firstly I would like to take this opportunity to say Eid Mubarak to all of our families who are celebrating Eid this weekend.

As in previous years, we will support families by providing one day of authorised absence for religious observance on Monday 11 July and we will expect all students to attend school for the rest of the week as they will be covering important content.

If your child will be absent on Monday 11 July please can you complete our online form by following the link below to ensure our attendance team can update our records.
Thank you for your support, and when it arrives: Eid Mubarak to you and your family!

Kind regards
Dixons Cottingley Academy